UCACS celebrated Teachers Day.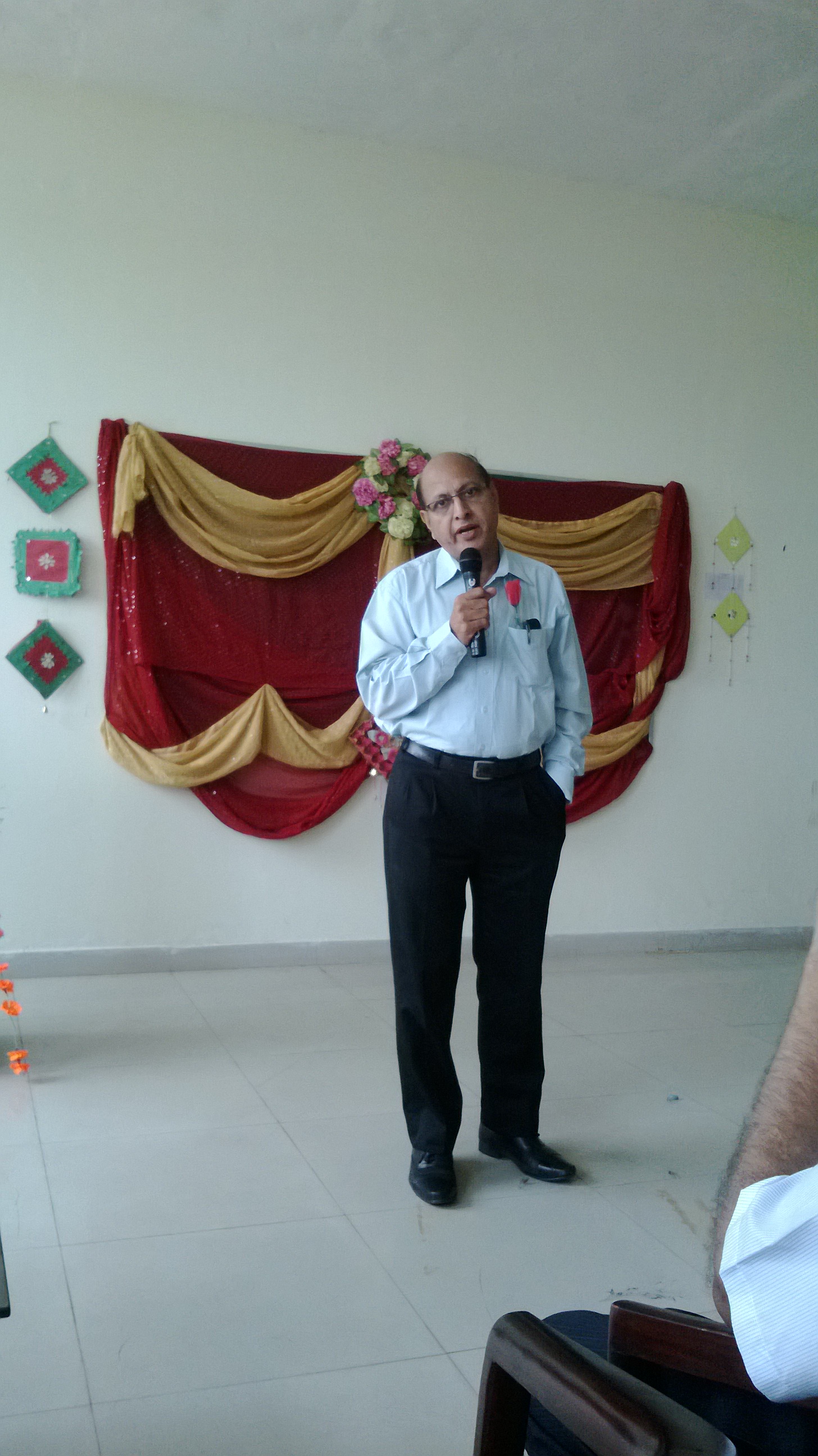 05-09-2014
Teachers Day Celebration
UCACS celebrate Teachers Day on 5th September 2014 in the Seminar Hall. Students participated into different cultural activities that include, singing of cultural and inspiring songs, skit items etc. Student of each class spoke in English, Punjabi and Hindi on this occasion.
Dr. L.K. Attri, Dean of the college delivered lecture to inspire the students how to study so as to achieve their goals.
Dr. Ramesh Dogra, Principal of this college, shared his views highlighting the importance of the day and asked the students to be obedient committed towards their work. Teachers always derive happiness with the upliftment of their students.
Dr. Shashi Negi, Principal of B.Ed College also inspired the students and specially the girls to fulfill their parents dreams. They should involve in ethical and moral values.