Department of Engineering & Technology
Universal Institute of Engineering & Technology (UIET) is established in 2009 approved by AICTE and affiliated to Punjab Technical University, Jalandhar. UIET is equipped with the state-of-the art facilities to impart desired level of knowledge and technical skills for helping students to innovate, create, and formulate products and processes for the future industries. With the establishment of Universal Group of Institutions, UIET became one of its constituent institutions and is now on its way to achieve higher benchmarks in Engineering Education.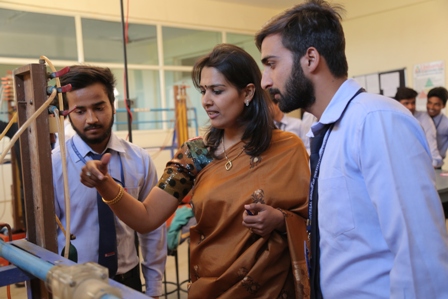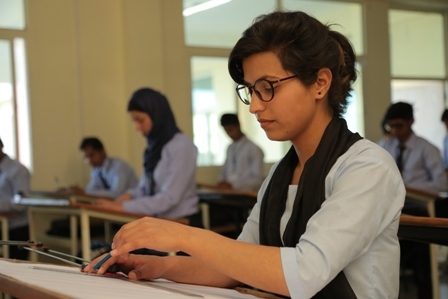 UIET has highly qualified faculty, well equipped laboratories and acoustically designed class rooms which help in making learning pleasure. The track record of the UIET, judged by the employment potential of our students and remarkable achievements of illustrious alumni, by any stands, is excellent. UIET is providing Under-Graduate and Post-Graduate courses of Engineering.
Courses offered at Universal Institute of Engineering & Technology (UIET)
B.Tech (Lateral Entry)
Duration : 3 Years
Eligibility : Lateral entry available in 2nd year for diploma pass outs & B.Sc Students.