ECE, EE, CSE Deptt. of UGI organised a Guest Lecture on 6th April 2015.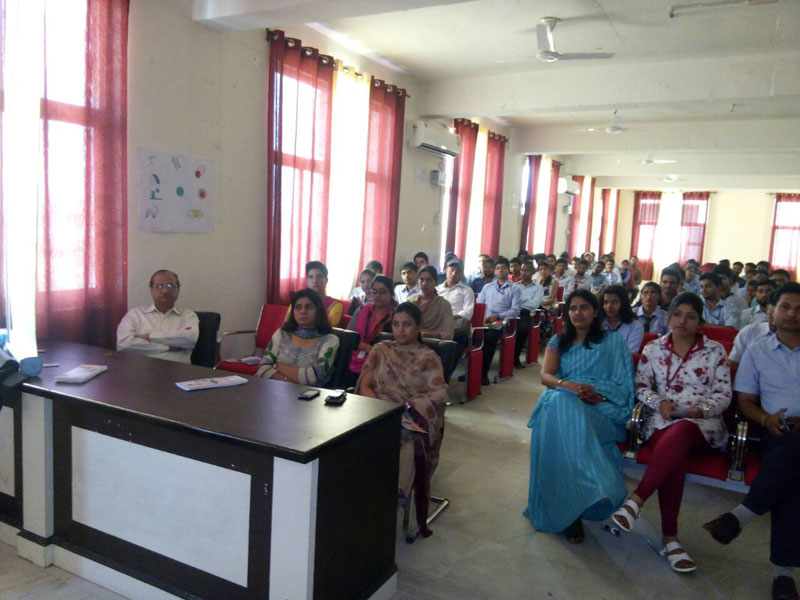 06-04-2015
ECE, EE and CSE Department successfully conducted General Guest Lecture on Stress Management on 6-4-2015 for the students. The experts taught the students and staff the basic methods of meditation to maintain balance in life and how to manage stress during exams.
The lecture cum workshop came out to be a wonderful experience for all those who participated in the same.