B.Sc. Nursing
Universal Nursing College is the best B.Sc Nursing College in Punjab and Chandigarh and it offers four year B.Sc. nursing course to prepare students as professionally knowledgeable nurses, who can make independent decisions and capable of dealing the competencies in both the hospitals and other such organizations. Universal Institute of Nursing believes in learning by experience & practice. The college has fully equipped laboratories with working models & dummies. Institute has established laboratories to give practical experience to its trainees.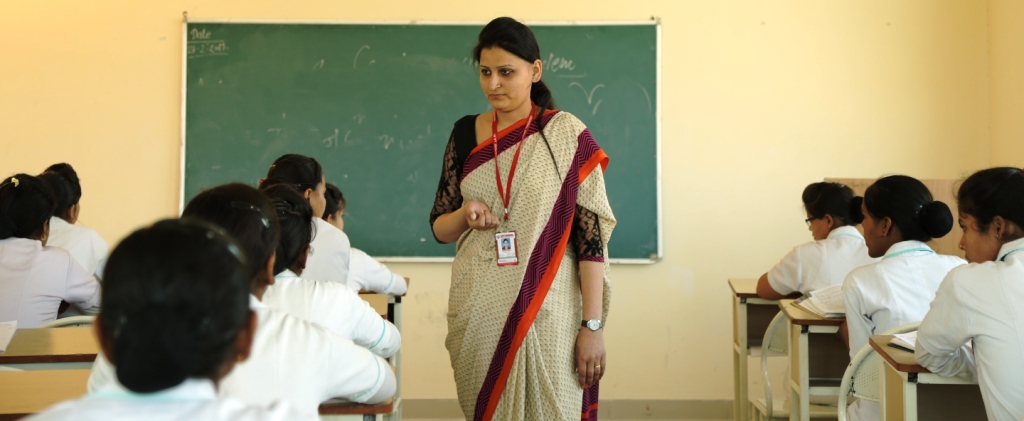 Duration : 4 Years (Including Internship)
Eligibility : 12th in Science (Medical/Non-Medical)
Career Opportunities
After completion of B.Sc. Nursing students can work as a teacher, supervisor and manager in a clinical/public health setting.
Staff nurse in the hospital
School health nurse
Industrial nurse
Public health nurse
Educator/ Researcher
Long care home nurse