Department of BBA
UGI offers 'Bachelor of Business Administration', BBA which is a 3-years undergraduate course. BBA course designed to provide a clear understanding of the business-oriented concepts. This course comes with various disciplines such as- Marketing, Human Resource, Finance, Accounting.The degree has a large scope in various business industries since this course has a greater impact on the growth of the business industry. BBA course also enriches the leadership and entrepreneurship quality.Department of BBA organise many programs, incorporate training and practical experience,in the form of case projects, presentations, internships, industrial visits, and interaction with experts from the industry. It gives an edge over other students due to the practical knowledge a student gets, which is a great way to have the option of excellent career growth.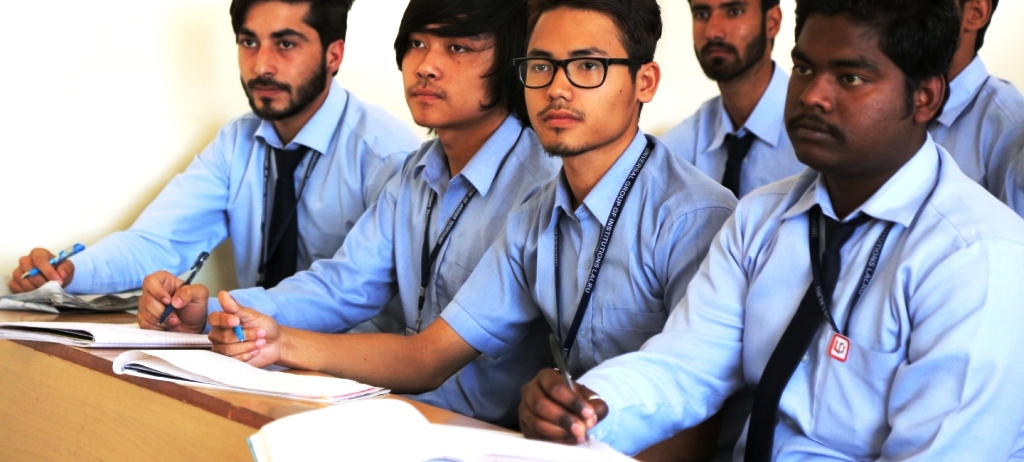 Duration : 3 Years
Eligibility : 12 in maths/ Commerce
Career Opportunities
The students are having an ample opportunity for jobs being newly created in the management profession. BBA scope for graduates is available in some organisations such as:
Banking
Educational Institute
Marketing Organisations
Business Consultancies
Export Companies
Industries.
A wide range of BBA job opportunities are available for graduates as:
Finance Manager
Business Administration Researcher
Human Resource Manager
Research and Development Manager
Business Consultant
Information Systems Manager
Marketing Manager