UBS organized a Guest lecture on Information Security in UGI.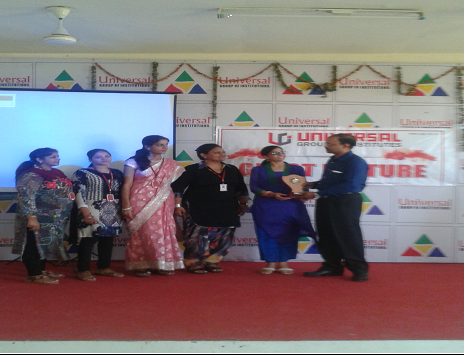 16-10-2014
Management Department organized a guest lecture on the topic Information Security on 16/10/2014 in Seminar Hall.
This lecture was delivered by Mr. Sastry Tumuluri who is IT advisor and Chief Information Security Officer with Govt. of Haryana.
Mr. Sastry Tumuluri delivered a very valuable guest lecture on Information security to MBA and BBA students .It was based on network security violations and measures. The guest lecture was performed to the satisfactory and knowledgeable for the students. The positive and effective queries by our students made the guest lecture very interesting for all.